D-Ability Initiative participated in a one-day workshop on stakeholder engagement and Familiarization of the Safeguards team and GBV (Gender-Based Violence) Service providers' roles towards cases of Sexual Exploitation and Abuse/Sexual Harassment (SEA/SH). The workshop was held in Port Harcourt, and was facilitated by the Rivers State Ministry of Health. Various stakeholders, including NGOs, Rivers State Ministry of Social Welfare and Rehabilitation, Rivers State Ministry of Women Affairs, and Gender focal persons from Health Centres, as well as security agencies, were also in attendance.
This workshop fostered collaboration, knowledge sharing, and the development of strategies to better safeguard individuals and provide support to victims. It is hoped that the knowledge gained from this workshop will contribute to more effective efforts in combating SEA/SH in our society.
The primary objective of the workshop was to enhance stakeholders' understanding of the roles they play in addressing cases of Sexual Exploitation and Abuse/Sexual Harassment (SEA/SH). It aimed to create awareness and sensitize participants on the importance of safeguarding individuals from such acts and providing support to victims.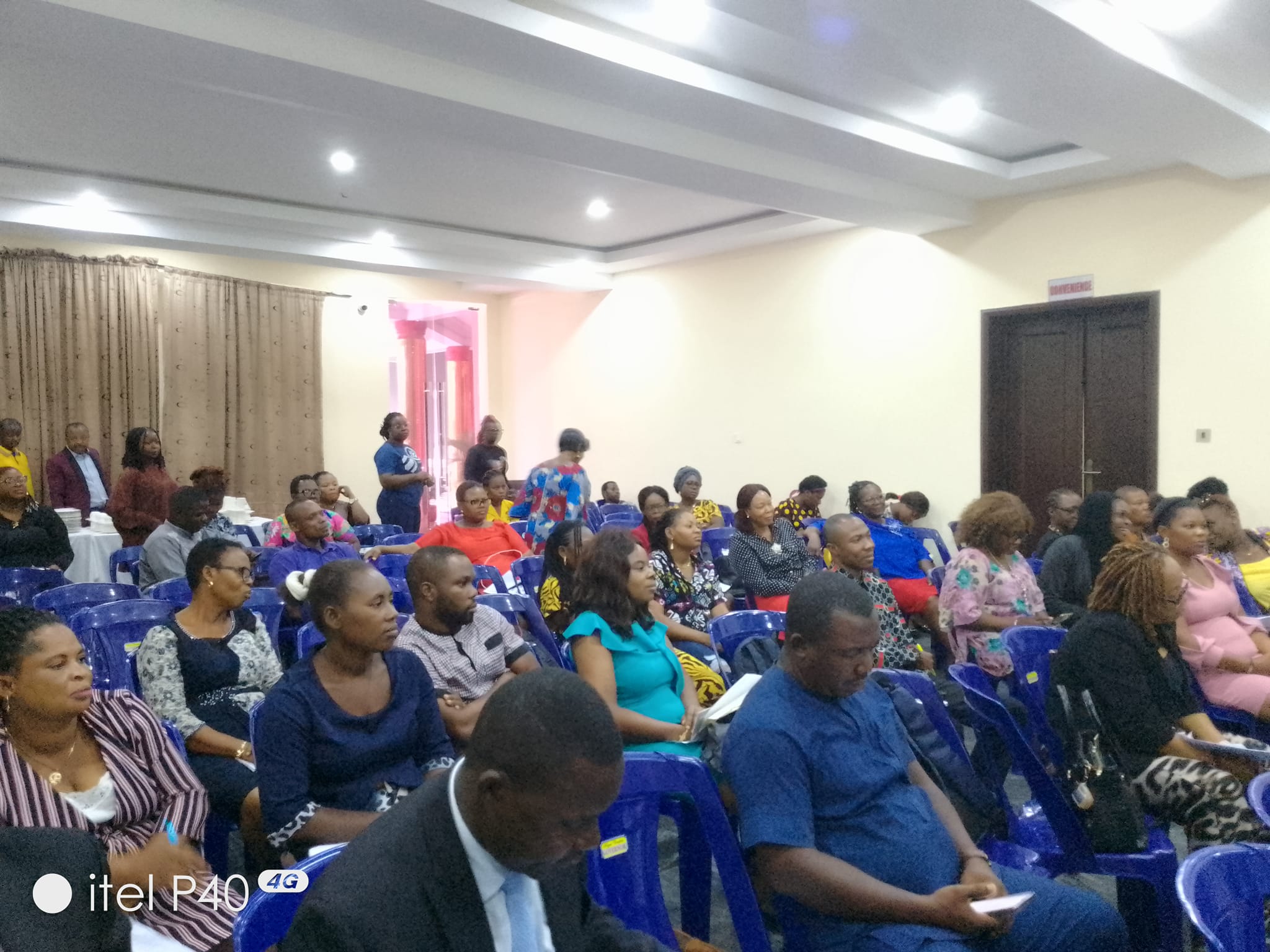 Key Highlights:
A comprehensive presentation on the need for collaboration and coordination among stakeholders to effectively tackle SEA/SH cases.
GBV Service Providers and Safeguards Teams familiarization:
Th the roles of GBV service providers and safeguards teams.
The protocols and procedures to be followed in handling and investigating SEA/SH cases.
Types of support services available for victims.
Key Recommendations:
Need for improvement on the effectiveness of stakeholders in addressing SEA/SH cases.
Need for regular reports to line ministries for data capturing and onward reporting to Federal Ministries,
Regular training and capacity-building programs,
Enhanced coordination between stakeholders, and the
Establishment of a resource centre for victims.