DEHAT ABILITY SUPPORT INITIATIVE
INSPIRE | SUPPORT | EMPOWER
VISION
To create a world where persons with special needs are empowered, competent, and independent
MISSION
To support, empower, and strengthen the capabilities of persons with special needs through sustainable advocacy, community mobilizations, and inclusive interventions.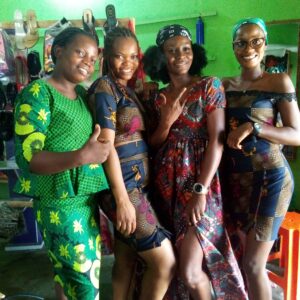 VALUES
Our core values are summed up as TIME: Transparency, Inclusion, Mutual Respect, and Equity.
TARGET
Men, Women, Youth, Teenagers, and Children with disabilities.
D-Ability Initiative participated in a one-day workshop on stakeholder engagement and Familiarization of the Safeguards team and GBV (Gender-Based Violence) Ser ...